Savoie's Food is a privately held, Louisiana-based group of enterprises involved in the development, manufacturing, packing, marketing and distribution of a wide range of authentic Cajun Food Products. Originating from the heritage recipes of our Founder, Ms. Eula Savoie. It is true Louisiana food, made by true Louisianians, and used in the homes of Cajun families everywhere.
Savoie's Sausage and Food Products, Inc., Opelousas, Louisiana (Production Facility and Distribution Center)
Savoie's Sausage and Food Products, Inc., New Iberia, Louisiana (Distribution Center)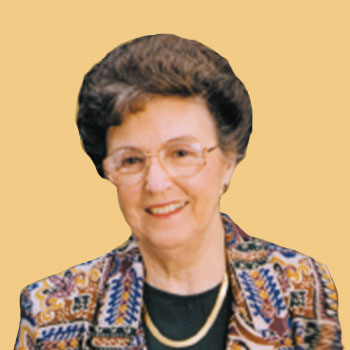 Our mission is simple. It's to continue the tradition started by Ms. Eula Savoie,
and share authentic Cajun cuisine with the world by producing delicious Cajun food products made with quality ingredients, prepared in the Cajun tradition. Our products are wholesome, delicious and retain the integrity of Cajun recipes from our heritage.